Looking for a place to stay within walking distance of the Cologne Cathedral? This guide will help you find the perfect place to sleep in city center of Cologne, Germany.
Home to the world-famous UNESCO heritage site and largest cathedral in Northern Europe, top-notch universities, a chocolate museum, and so much more, Cologne (Köln) should rank highly in anyone's Germany travel bucket list – even if just for a short visit.
Cologne is also great jumping off point for visiting the Rhein and Mosel regions. I (Cate) lived in Cologne for a time in high school, and Aaron & I have been back to visit in both winter and summer.
Whether you're looking for overnight accommodations or plan to stay a while, this guide will help you find the perfect place to stay in Cologne, Germany.
Where to Stay in Cologne: 10 Best Hotels in Cologne
Cologne is a very walkable city, and fortunately, there are lots of cozy hotels right in the heart of Cologne. Tourist spots that are located away from the center are easily accessible via tram, bus, U-bahn or S-bahn.
The last time we were in Cologne, we stayed downtown in a vibrant pedestrian area full of shopping and restaurants. We were able to easily walk to the hotel from the train station and get to everything we wanted to see and do in the city, including the famous Kölner Dom (Cologne Cathedral).
We highly recommend staying in the downtown area so you have easy access to everything Cologne has to offer (see our Cologne City Guide for what to do and see there).
This guide shows you 10 of the best places to stay in Cologne City Center so you can maximize your stay in this beautiful city. On the map below you can see where each hotel is located.
The yellow dot in the map below is the main train station (Hauptbahnhof). All hotels listed below are within a 10-ish minute walk from the train station and the Cologne Cathedral.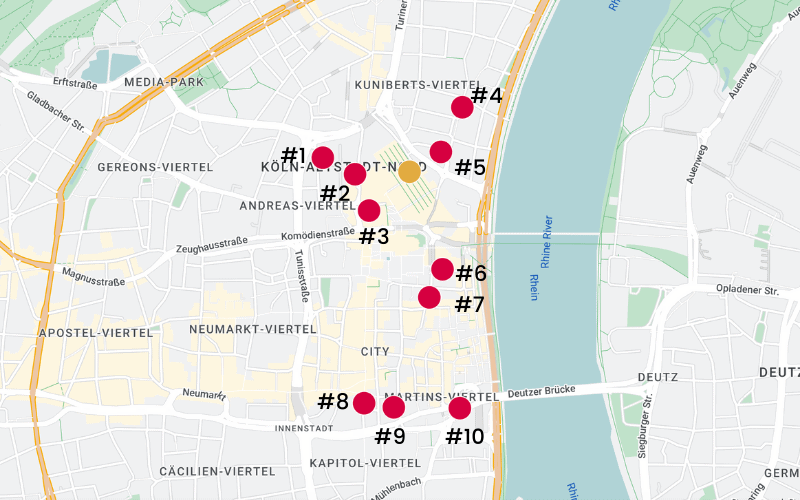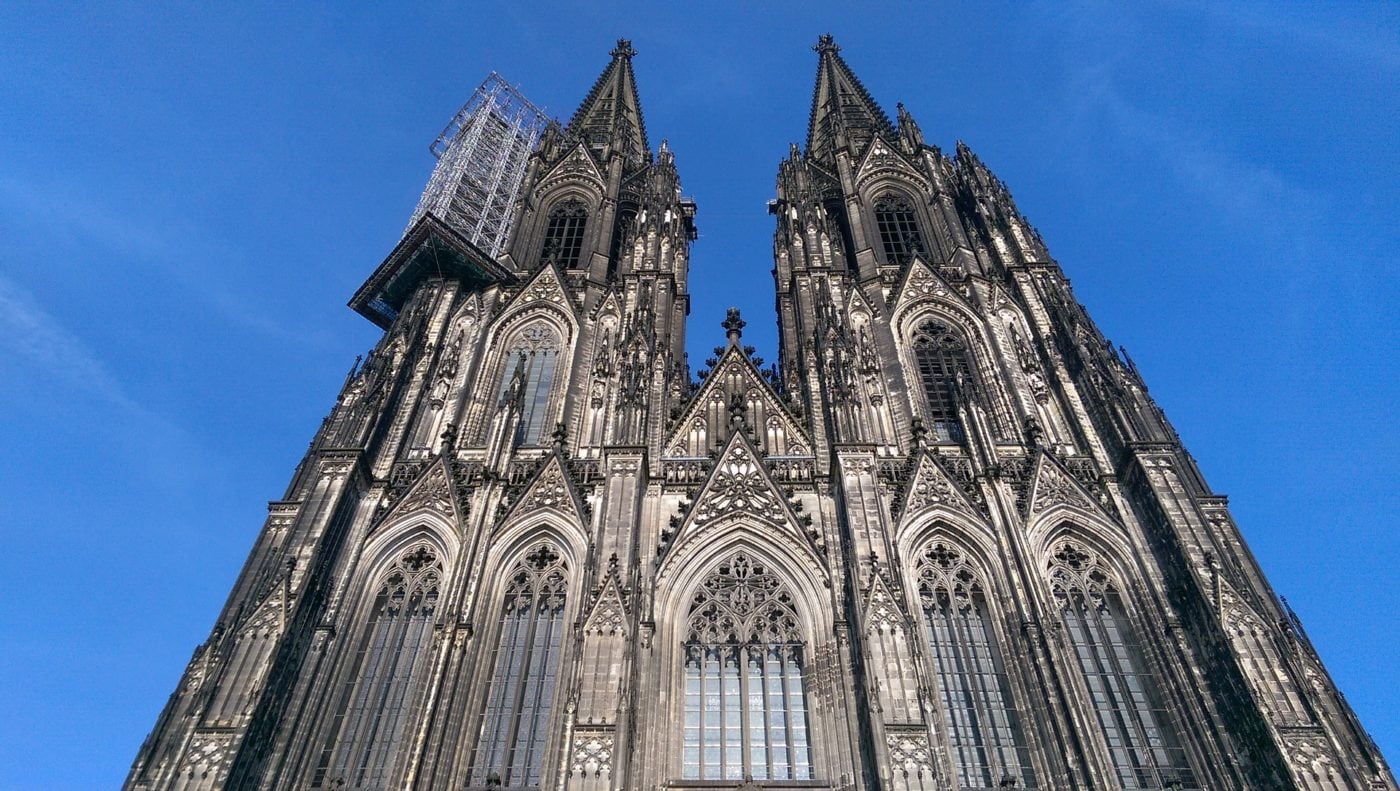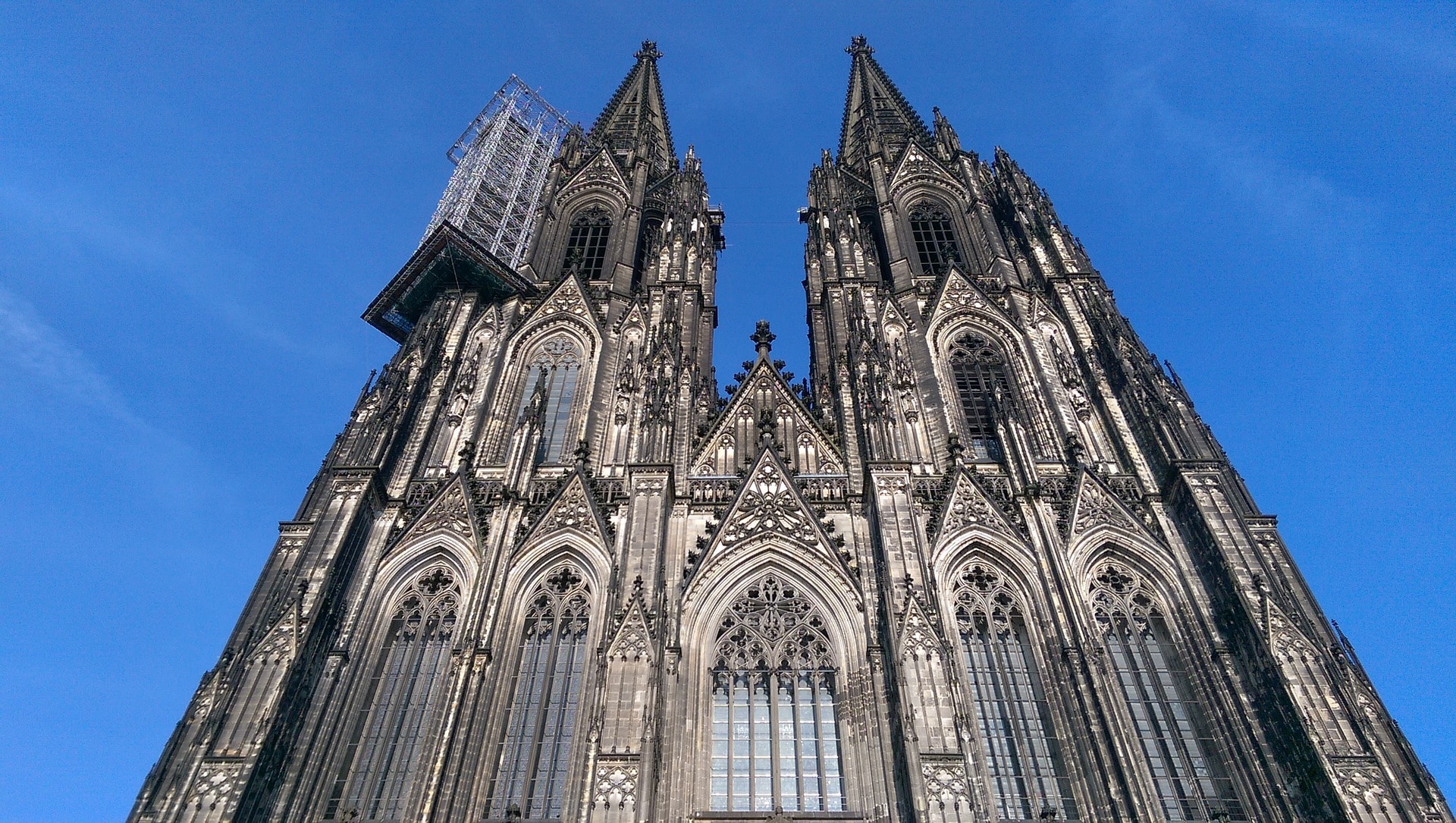 SUMMARY: Lindner Hotel Dom Residence easily stands out for its unique and striking design. A four-star hotel, it offers spacious rooms, fine Mediterranean cuisine, and quick access to Cologne's top spots!
LOCATION: Just a few minutes away from Cologne cathedral and Central Station.
TYPES OF ROOMS:
Business Class Room
First Class Room
LODGING STYLE: Part of the Lindner Hotels and Resorts
AMENITIES & HIGHLIGHTS
Free WiFi
Bathtub
Outdoor terrace
Some rooms have a view of the city
Rooms have city view
Highly rated breakfast
No parking
GUESTS SAY:
"Spacious room, very good breakfast"
"The hotel location is very good."
"Great food."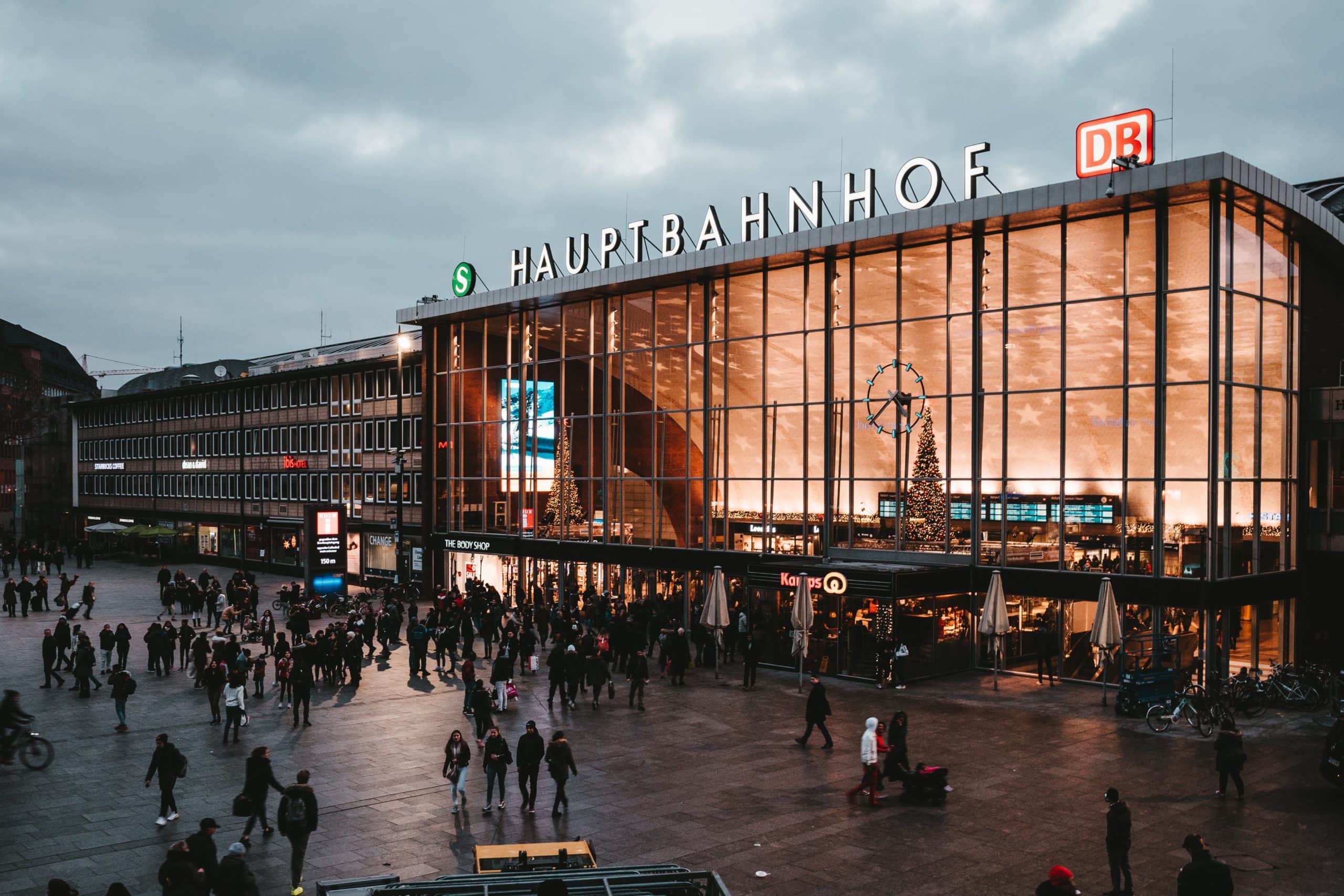 Summary: Hilton Cologne has famous tourist spots right at its doorstep. Additionally, being part of one of the biggest companies in the hospitality industry, this hotel offers the same excellent service the Hilton brand is known for. Exclusive perks and treats await members of the Hilton Honors!
Location: Situated at the heart of Cologne less than a kilometer from the Cologne Cathedral and the Central Station and near the Hohe Strase and Schildergasse shopping centers.
Types of Rooms:
King Room
King Room with View
Deluxe King Room with View
Amenities/highlights:
Free WiFi in public areas
Fitness center, spa & sauna
Bar and restaurant
Multiple parking options
Facilities for people with reduced mobility
Free lodging for children under 18 staying with their parents
Some rooms have city view
Highly rated breakfast
One of Booking.com's best sellers in Cologne
Guests Say:
"The hotel has excellent location in close proximity to Cologne cathedral and railway station."
"The breakfast buffet is amazing."
"The staff made a huge difference to our stay and were incredibly helpful."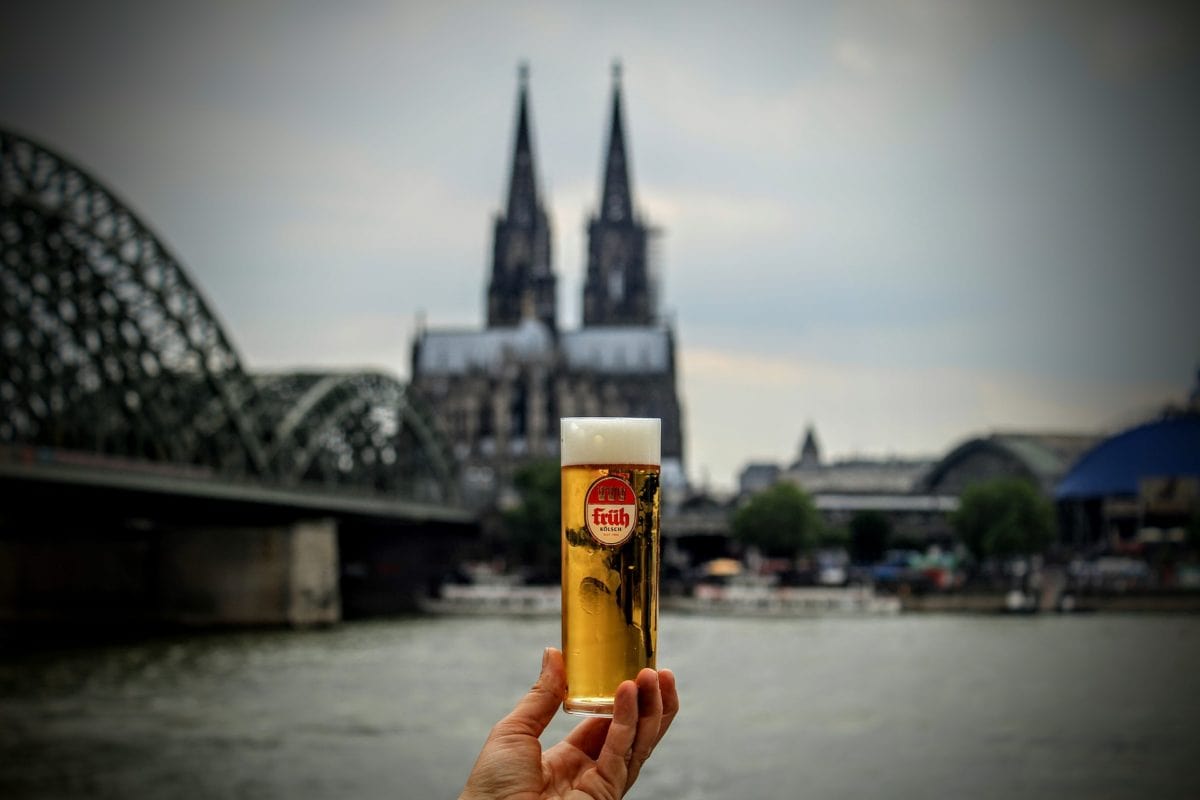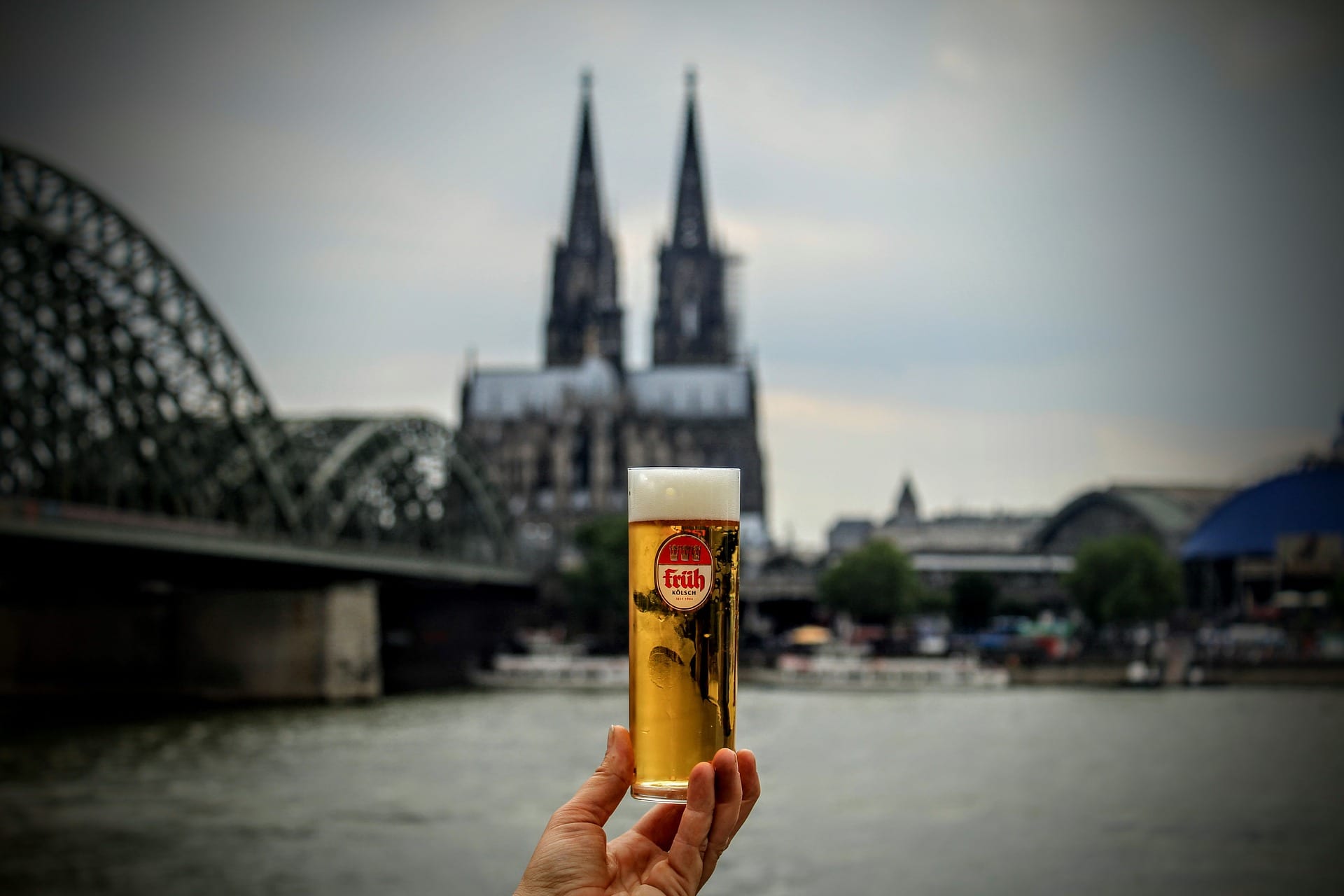 More Hotels in Cologne
You can also look at the map below to check out other hotels in the beautiful city of Cologne.