This post may contain affiliate links. Read my disclaimer policy.
The capital of Germany, Berlin is a must-see for many visitors. Home of the Reichstag, Brandenburg Gate, and the Berlin Wall, you'll never run out of things to do in and around Berlin. Even if you've been to Berlin before, I recommend visiting again – the city has changed so much over the years!
Keep reading this guide for an overview of what to do and see in the Berlin area. Or dive into one of our more in-depth guides:
Where Is Berlin?
Berlin is in north eastern Germany in what used to be East Germany (the GDR or DDR in German). It's a city-state, meaning Berlin is both a city and a German Bundesland (state). I used to live near Berlin and have visited many times over the years. I never get tired of exploring Berlin.
Berlin is a big city but it doesn't feel as big and overwhelming as other cities. If you stay in a hotel or apartment downtown you can walk to many of the popular sights. And it's easy to get to take public transportation all over the city to sights that are outside of the city center.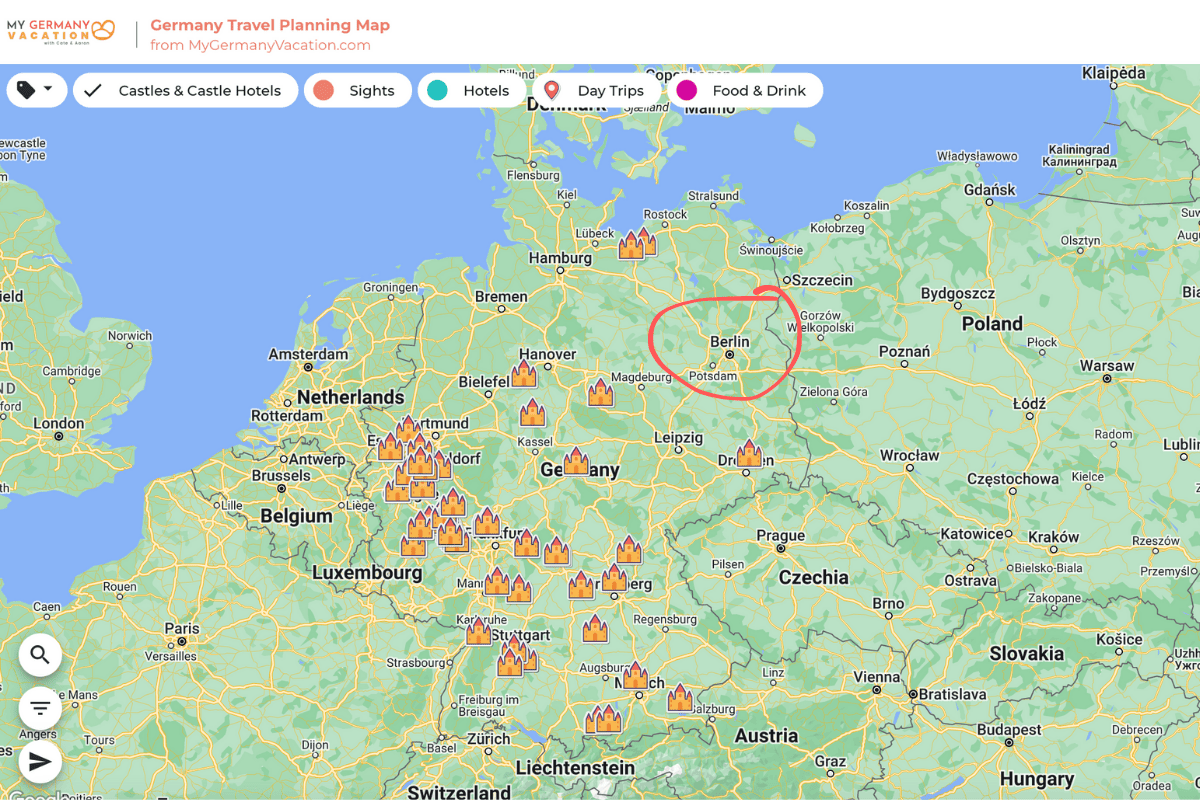 ---
What to Do and See in Berlin
READ our guide on what to do in Berlin!
Whether you're into history, art, architecture, food and drink, nature, or spontaneous adventures, you'll find plenty to see, see, and experience in and around Berlin! Here are a few ideas to get you started:
If you're only in Berlin for a day or two, maximize your time by starting with the Hop On Hop Off Bus Tour. In just a couple hours you can see a lot of the city, which then leaves you time to zero in on the sights you want to explore in more depth.
Brandenburg Gate
Museum Island
Take a river cruise
Berlin Wall Memorial
Mauerpark
Pariser Platz
TV Tower
Palace of Tears
Pergamonmuseum
Tiergarten Park
Swimming in local lakes
Charlottenburg Palace
Holocaust Memorial
Unter den Linden
Jewish Museum
Everyday Life in the GDR
Checkpoint Charlie
Topography of Terror
German Spy Museum Berlin
Reichstag
Tempehofer Feld Airport
DDR Museum
TIP: if you have our Germany Travel Planner be sure to check out the interactive planning map so you can see where the best sights are located. Seeing where these sights are on the map, along with our up-to-date photos and tips, makes planning your trip SO much easier. If you don't yet have it, click here to get access.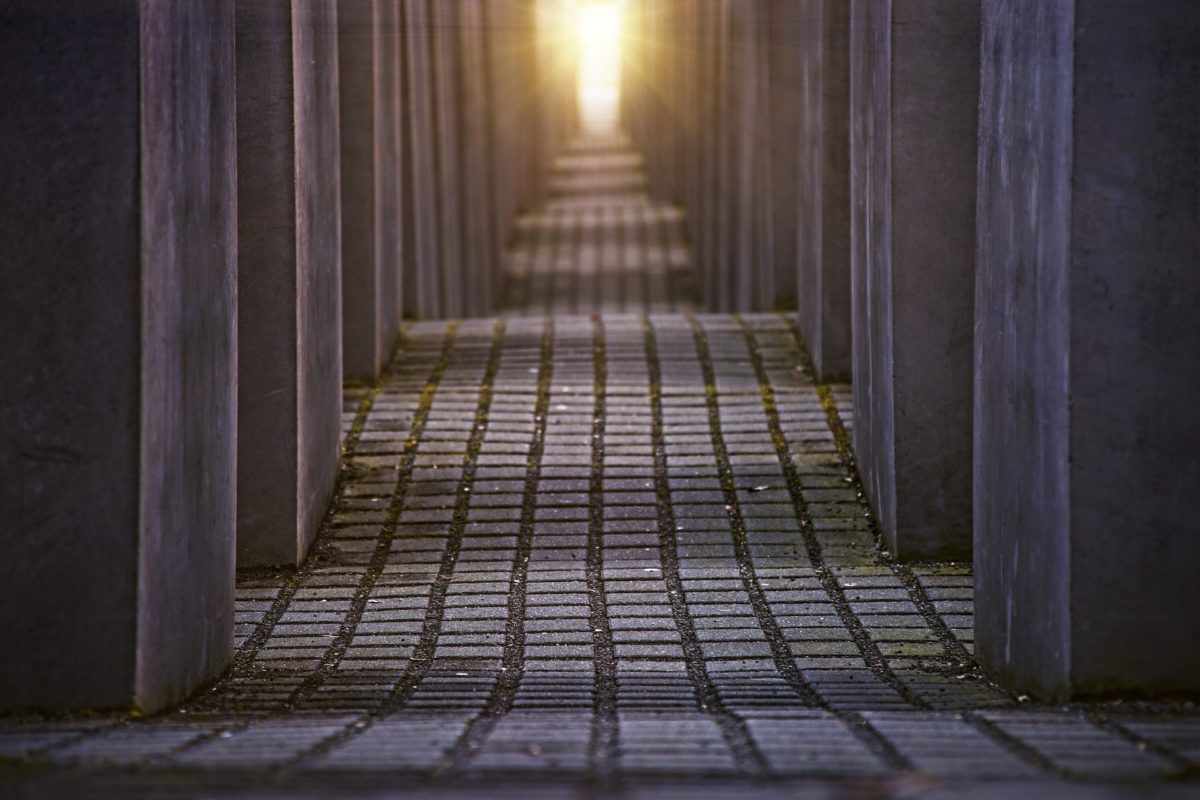 ---
Where to Stay in Berlin
You'll find a wide variety of accommodation options in Munich, including hotels and apartments. If you're only in Berlin for a couple days, I recommend the NH Collection Berlin Mitte Friedrichstrasse because the location is excellent.
Nearly everything you'll want to see is within walking distance, including the Friedrichstrasse station, and there are several places right near the hotel where you can pick up groceries or grab a meal, coffee, cake, etc.
READ our guide on the best hotels in downtown Berlin!
If you're looking for an apartment in Berlin, do a search on Booking.com. We've found several great apartments there (less than what we saw on Airbnb for the same apartment) and it's SO nice to have all hotel and apartment reservations in one place.
TIPS:
Tip: if you have our Germany Travel Planner you'll find recommended hotels on our interactive planning map. Seeing where these hotels are in relation to the top sights makes it a lot easier to find the perfect place to stay. If you don't yet have it, click here to get access.
Book your Berlin accommodations in advance! They tend to fill quickly during peak travel times (summer, Christmas, etc) so I recommend seeing what's open for your travel dates.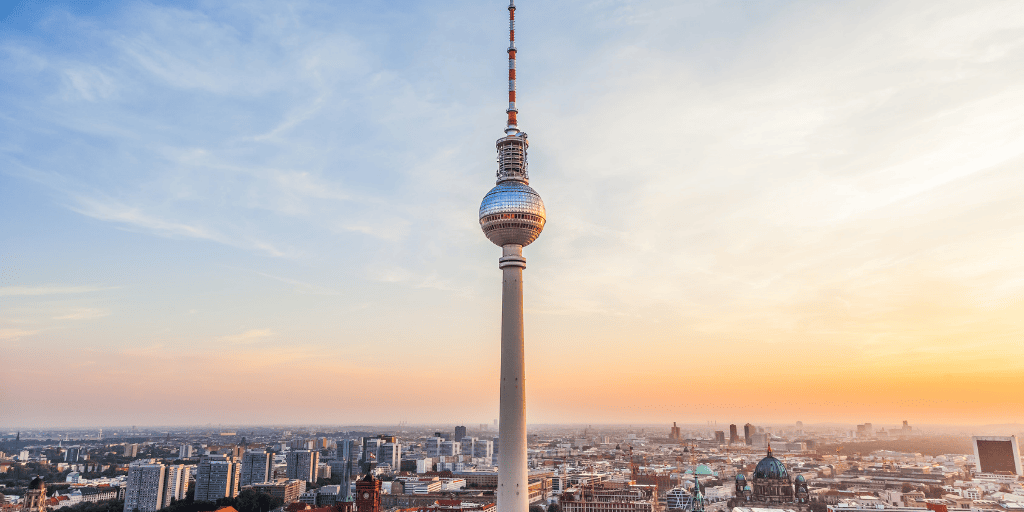 ---
Berlin Tours & Tickets
READ our guide on the best things to do in Berlin!
Berlin has so many guided tour options that you will be spoiled for choice. Book in advance so you don't have to scramble once you're in town and potentially miss out on an activity or tour you're looking forward to. Here are a few highlights.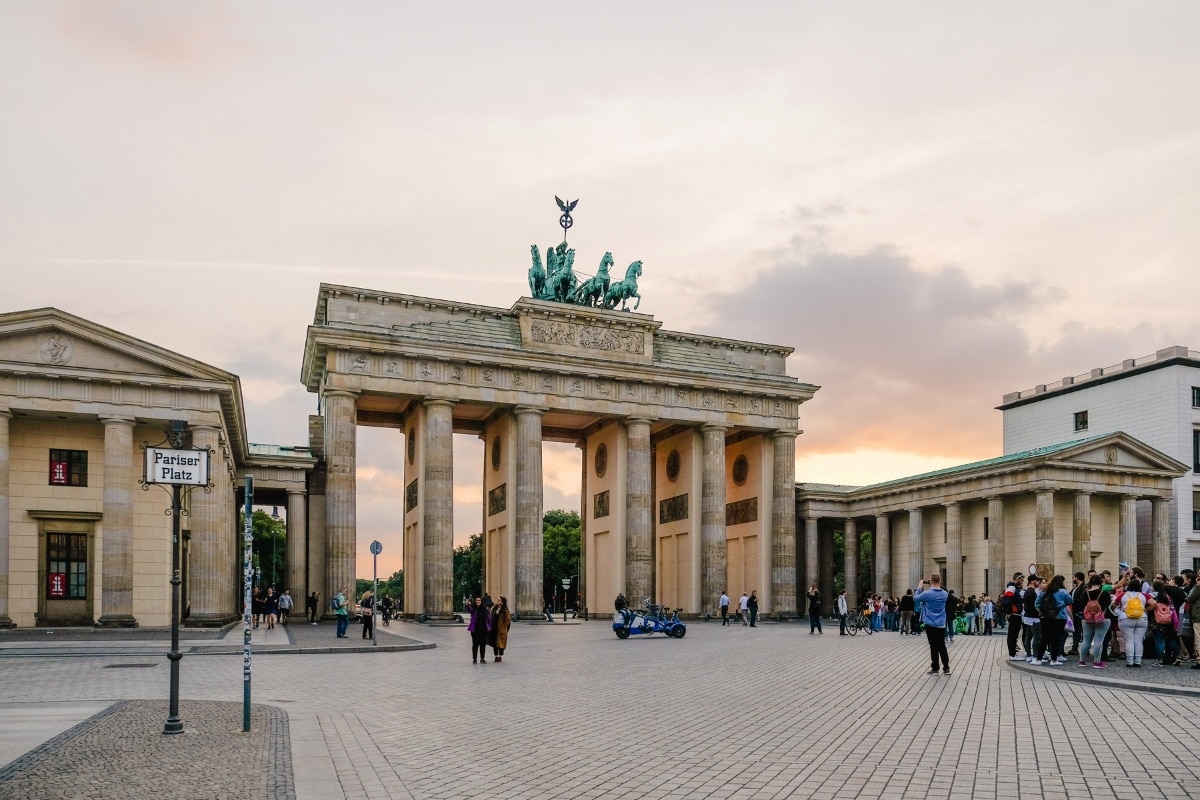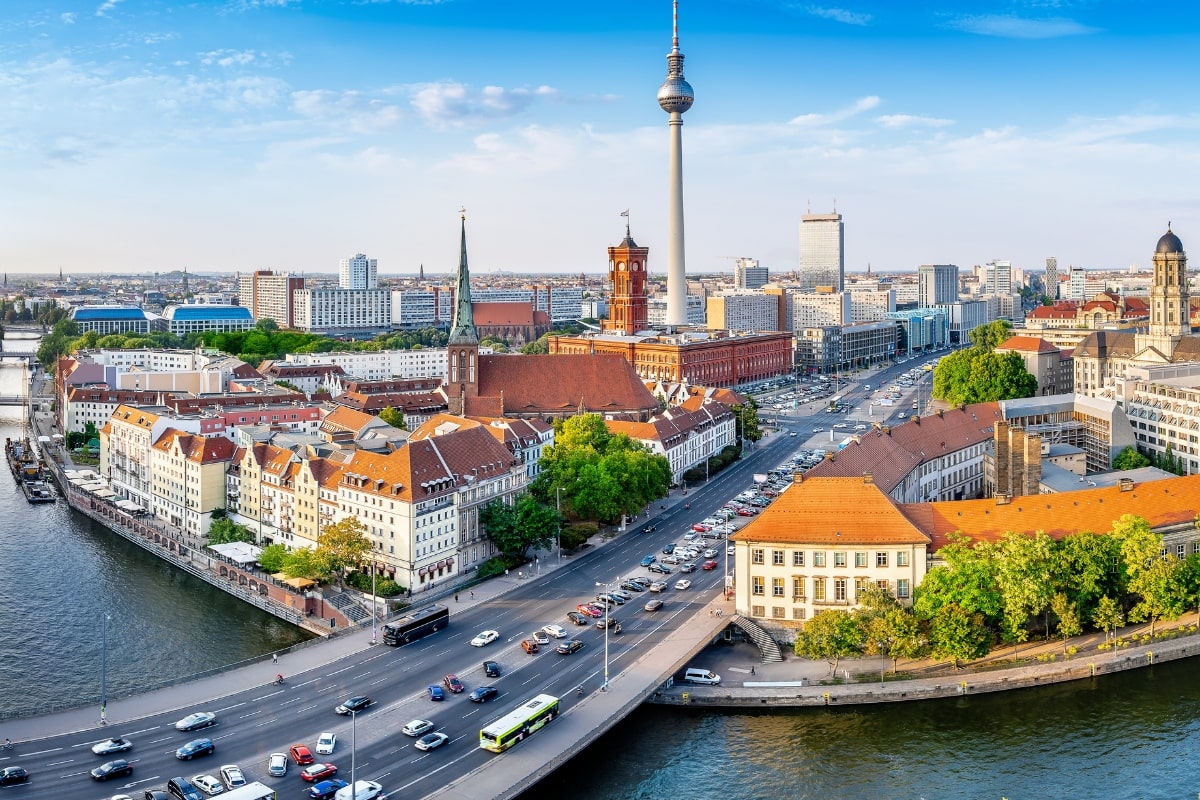 ---
Berlin Day Trips
One of the best things about making Berlin your home base is that you have several day trip options. You can plan your own day trips for maximum flexibility or book a guided tour for maximum relaxation and convenience. Here are some ideas to get your planning started.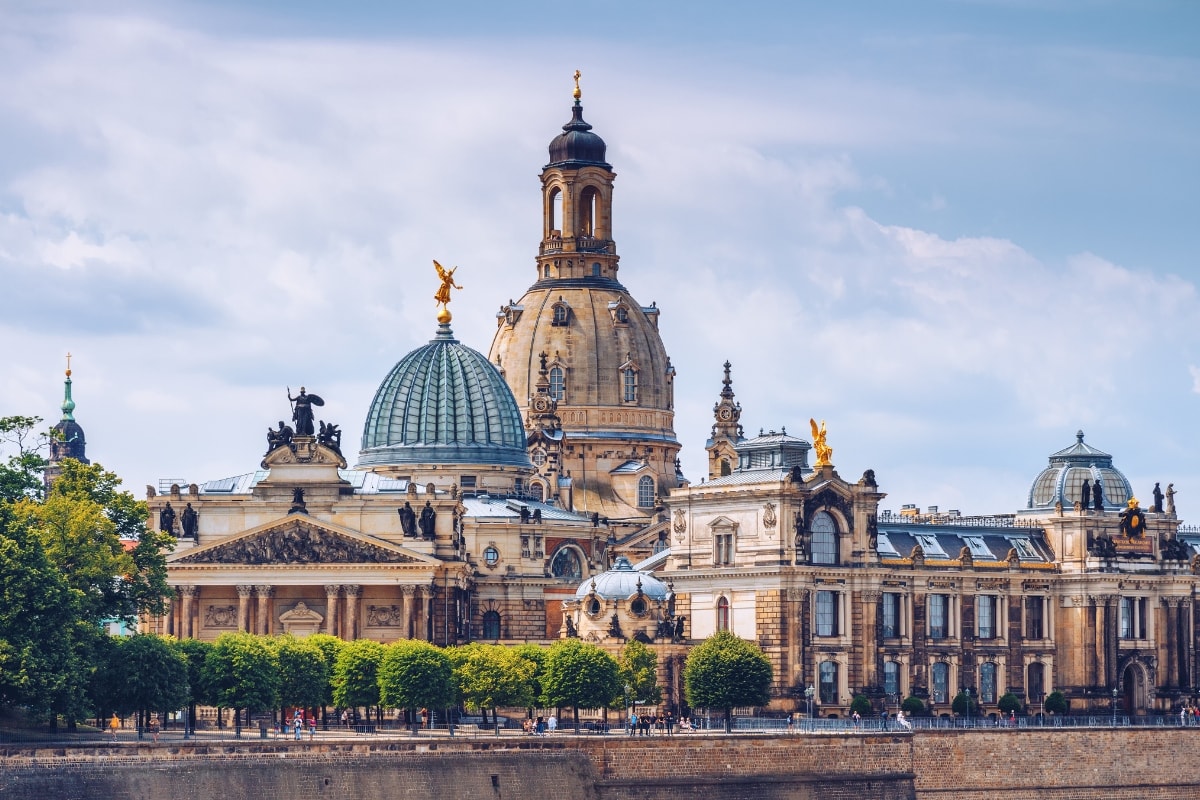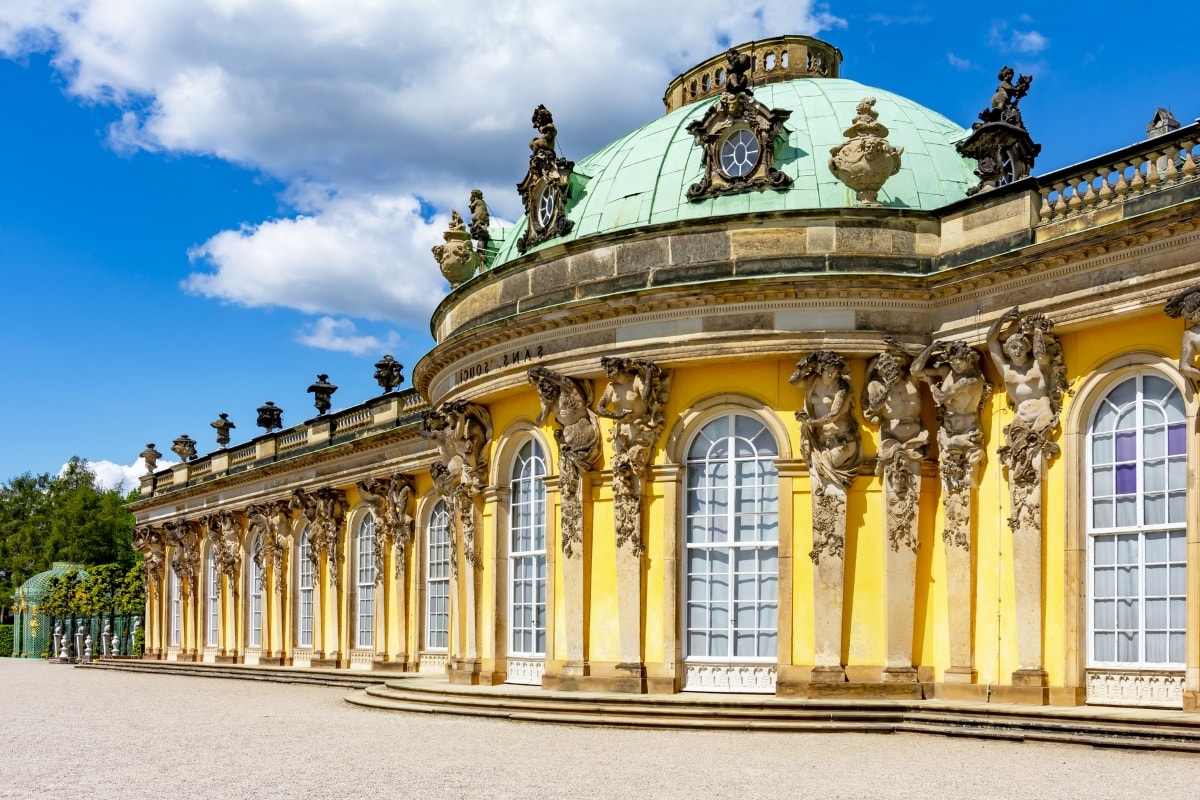 TIP: If you have our Germany Travel Planner/Bundle look at our interactive planning map to see do-able day trips. Seeing the castles, towns, and other must-see sights on the map (along with our photos and up-to-date tips) makes it much easier to decide what to add to your itinerary. If you don't yet have it, click here to get access.
---
Know Before You Go
Airport: Berlin Brandenburg International Airport (BER)
Currency: euro
Language: the official language of Germany is German (Deutsch)
Time zone: Centra European Time (CET / GMT+ 2 / 6 hours ahead of US EST)
Germany Visa: tourists from the US, Canada, and several other countries do not need a visa to visit Germany for under 90 days
Germany Electricity Socket: Germany uses different voltage and sockets than in North America, the UK, and other parts of the world. Read our guide to adapters and converters so you can safely use your tech in Germany.
Germany SIM card: Read our guide here to SIM cards and other ways to use your phone in Germany.
Germany Car Rentals: We find great deals on rental cars here. You can also check out our scenic Germany road trips article here.
---
More Berlin Guides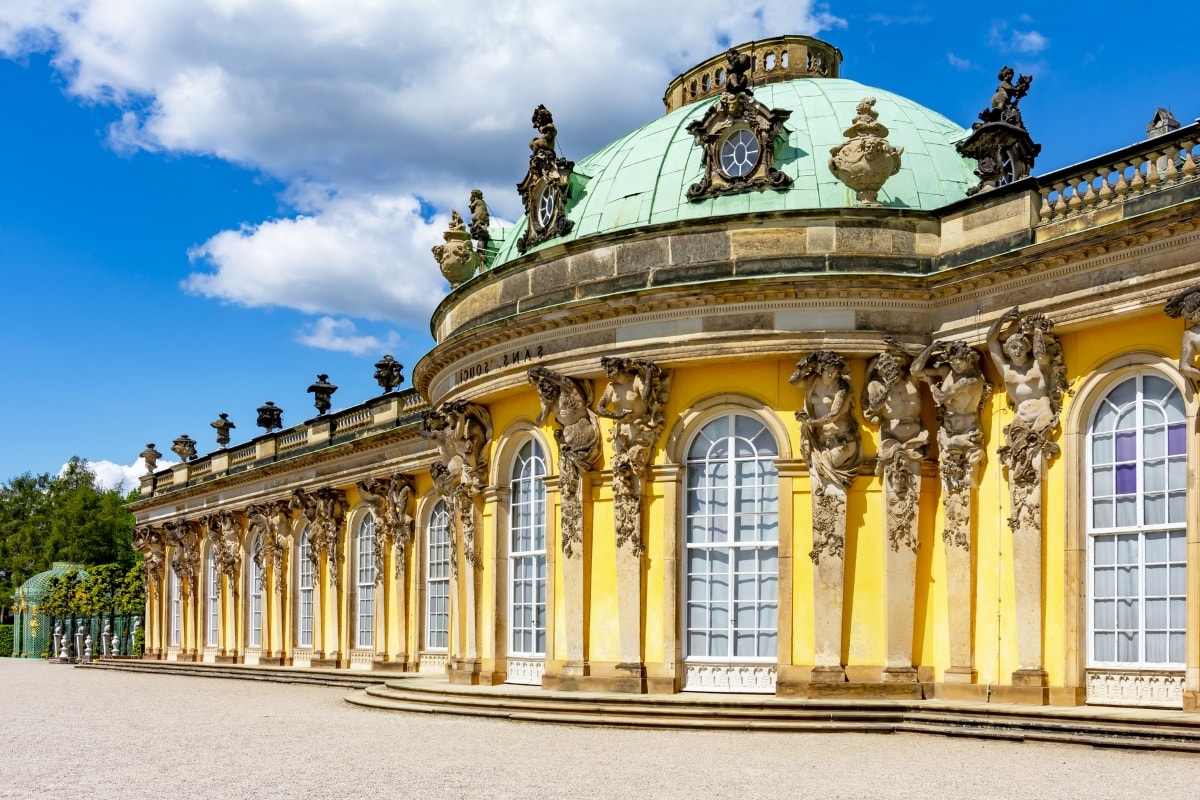 Berlin FAQ
Where Is Berlin Located?
Berlin is located in the eastern part of Germany. It's not super close to other popular destinations but there are high speed trains to Berlin from Munich, Hamburg, Prague, and other cities. Berlin is worth the trip!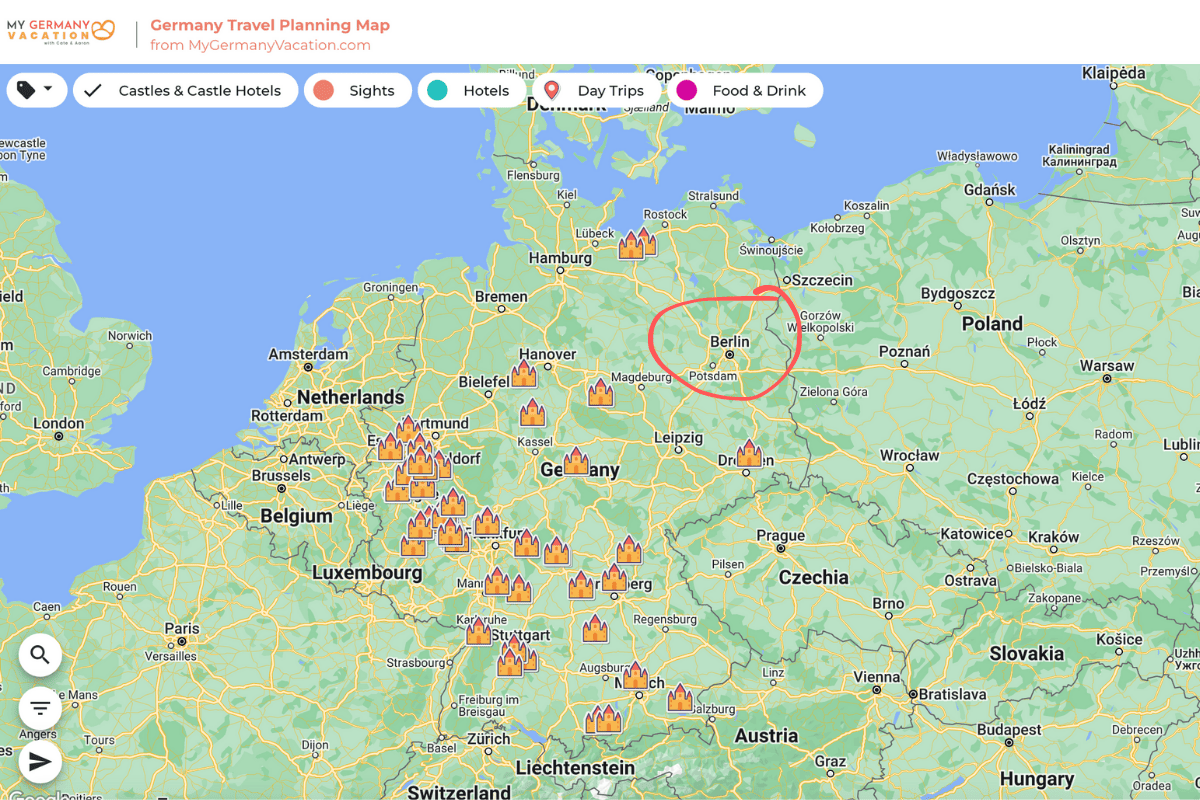 Where Can I Find The Above Map?
It's part of our Germany Travel Planner, and it's your Germany travel planning BFF! Using our custom interactive planning map you'll be able to quickly see the best sights, castles, hotels, day trips, and more – along with our photos and up-to-date insider tips. Seeing where these things are in relation to each other makes it much easier to plan your overall itinerary, as well as each day of your trip. If you don't yet have it, click here to get access.
Is Berlin Germany's Capital?
Yes! During the years Germany was a divided country, East Berlin was the capital of East Germany (and Bonn was the capital of West Germany). When east and west reunited after the fall of the Berlin Wall in 1989, Berlin once again became the capital of a unified Germany.
What is Berlin, Germany Famous For?
So many things! Most people think of a divided and then reunited Germany, as Berlin was split into East and West Berlin until 1989. These days Berlin is a vibrant capital city with world class museums, all kinds of delicious restaurants, cafes, bars, and street food, historical sites, stretches of the old Berlin Wall, nightlife, and much more.
How to Get To Berlin?
Berlin is easy to reach via train, bus, car or plane. If arriving from the US, consider flying directly into the new Berlin Brandenburg International Airport. We've found flying into or out of Berlin (instead of Frankfurt) super easy and stress free. You can take public transportation, hop in a taxi or book an airport transfer here.
How to Get Around Berlin?
You can easily walk all over Berlin with many tourist sites located in the city center. For the sites that are further away you can hop on a tram, bus, U-bahn or S-bahn. Or take a small group tour of Berlin in an historic Trabi do the Hop On Hop Off Bus Tour!
Is Berlin, Germany Safe to Visit?
Yes. Germany in general is a safe country to visit. Of course, it's always a good idea to take the same safety precautions you would at home.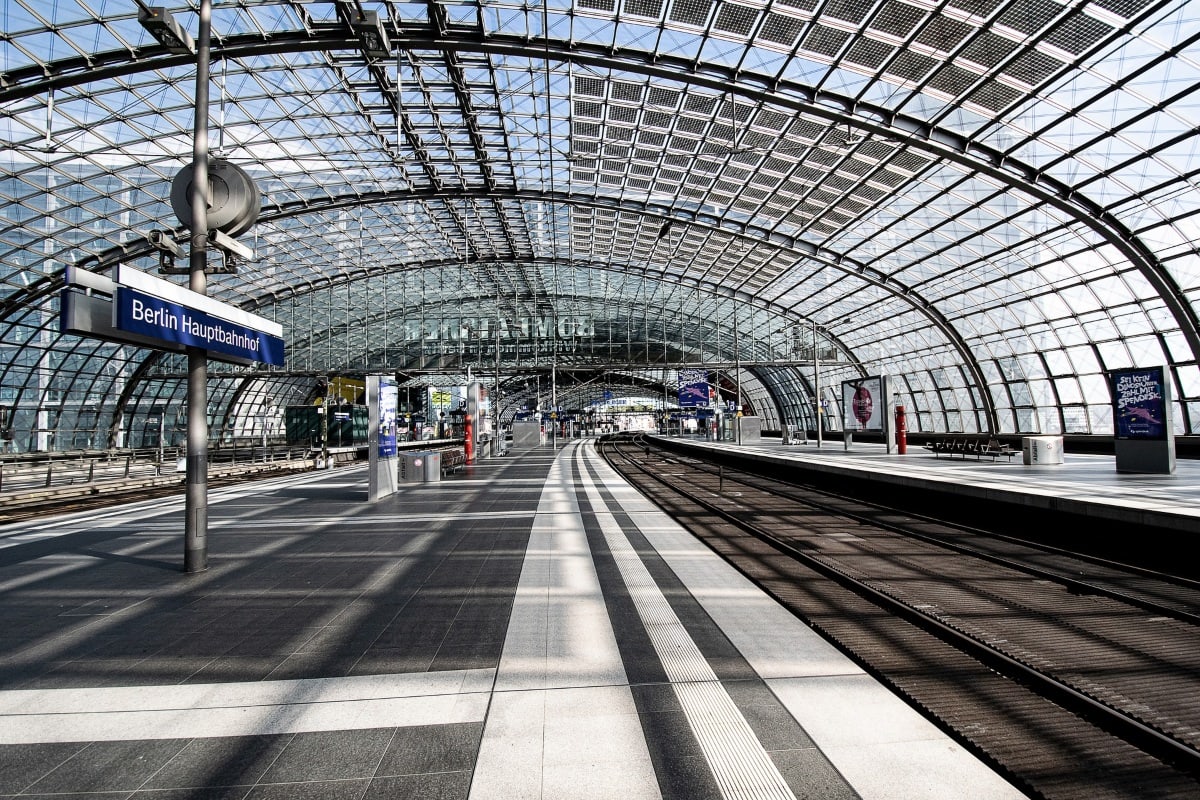 Berlin Basics
Population
3.7 million
Airport
Berlin Brandenburg (new!)
Bundesland
Berlin
Train Travel Times to Berlin
Munich ➔ Berlin = 4-4.5 hours
Frankfurt ➔ Berlin = 4 hours
Hamburg ➔ Berlin = 1.5 hours
Salzburg ➔ Berlin = 6-6.5 hours
Paris ➔ Berlin = 8.5-10 hours
Rome ➔ Berlin = 14-20 hours
Prague ➔ Berlin = 4-5 hours

Fun Facts
Berlin is full of greenery! More than 44% of the city consists of forests, rivers, and other green areas.