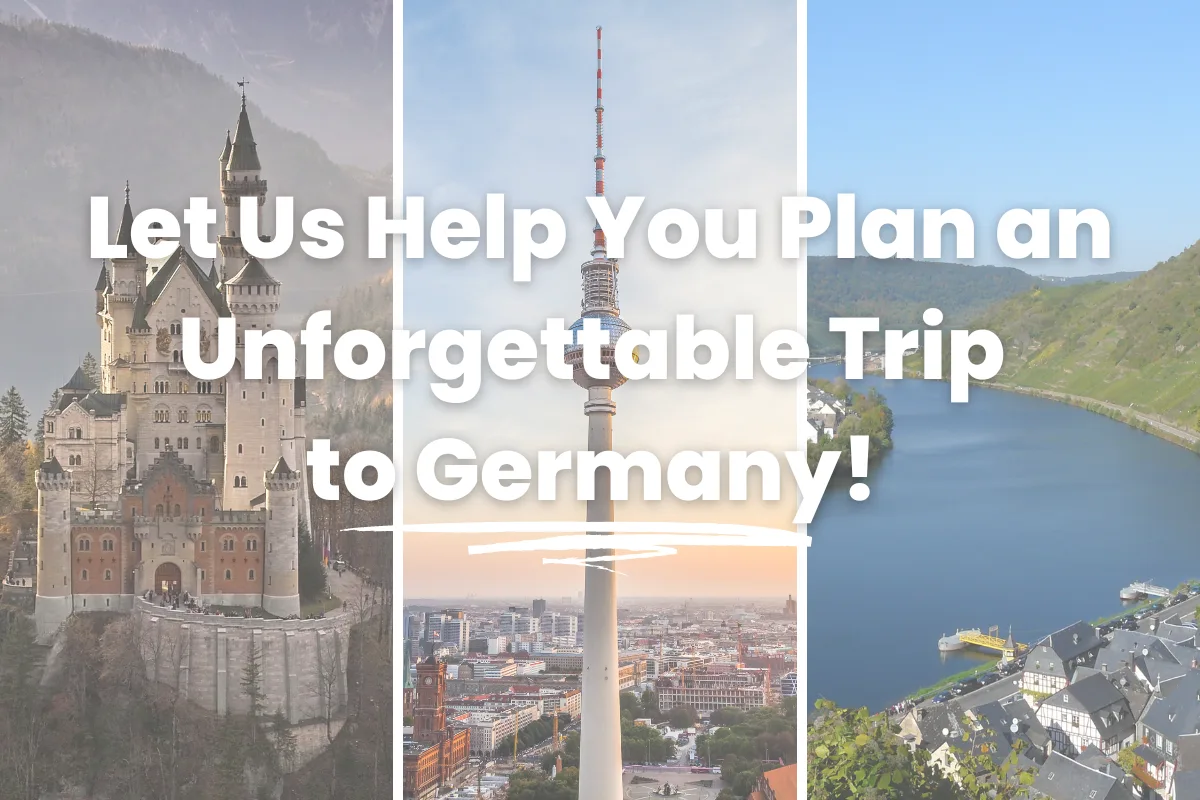 Planning a trip to Germany is stressful!
Our mission is to make it easy and enjoyable.
Hello! We're Cate and Aaron, two passionate travelers who have been exploring Germany for the past 30+ years.
Cate used to live in Germany, has a PhD in German Applied Linguistics, and taught college German for several years. We're real travelers who spend our own hard-earned money on our trips.
Whether you're planning your first or your 20th trip, our Germany travel expertise will help you make the most of your visit to this amazing country!
Start Your Trip Planning Here
What People Are Saying
Helped So Much
⭐️⭐️⭐️⭐️
"I couldn't have planned my first trip to Germany without Cate! I am better prepared now and ready for my first international trip." – Jenny
Amazing
⭐️⭐️⭐️⭐️
"Omgggg you are amazing!!! Thank you so much for the itinerary – it helped a lot." – Monica
Featured Hotel Guides
Featured Travel Guides