Start Your Trip Planning Here!
This post may contain affiliate links. Read my disclaimer policy.
Ready to start planning your vacation to Germany (and maybe elsewhere in Europe)?
Hello, we're Cate & Aaron. We've been traveling there for 30 years (Cate lived there for 4+ years and speaks German) and we're here to help every step of the way so you can plan your dream trip with ease!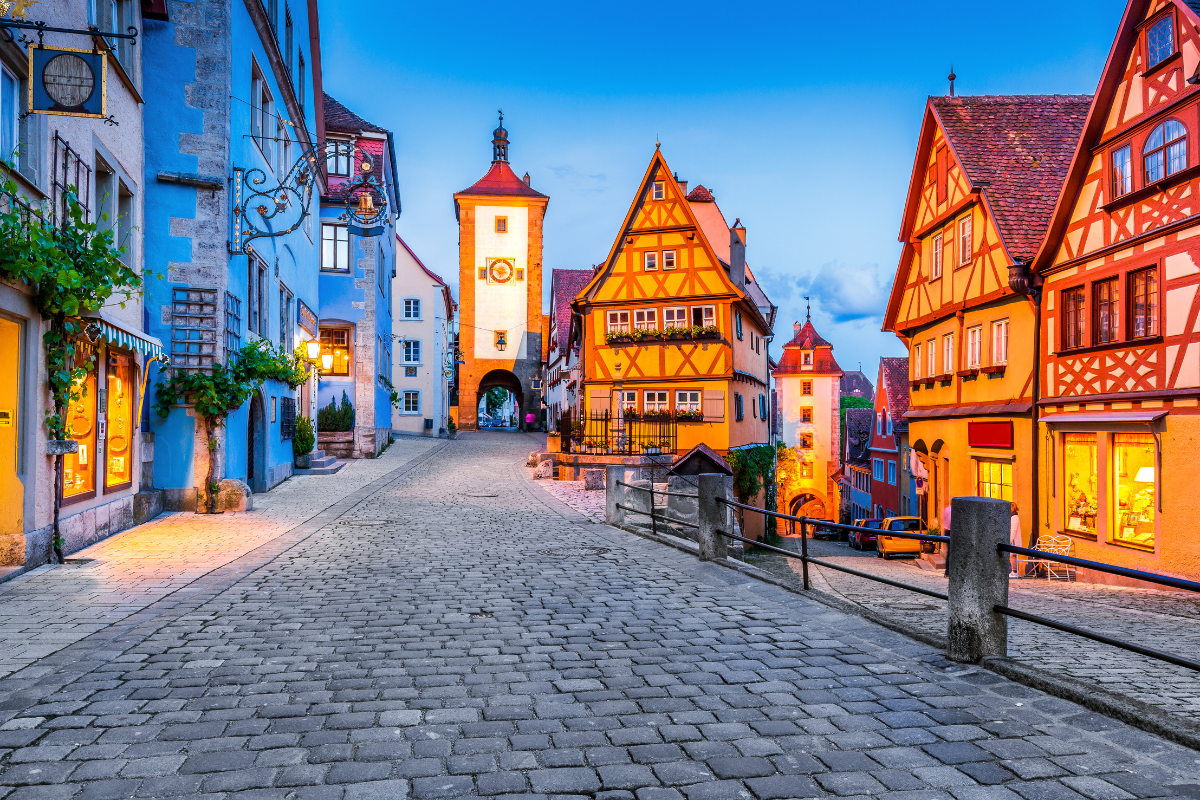 Step 1
To get started, we recommend joining our free travel planning community on Facebook. There you can ask questions and get trip planning and travel advice from Cate and fellow travelers. There's a lot of knowledge and experience in that group!
Step 2
Then check out our Germany Travel Bundle. It's perfect for if you're looking for some guidance and insider tips but like doing travel planning yourself.
We know how overwhelming it is to plan a trip to a country you're unfamiliar with, even if you're experienced traveler so we also offer one-on-one trip planning consultations with Cate. She's helped members of our travel community plan everything from a 5-day roadtrip to a 5-week tour all over the country, as well as feel prepared and confident after answering their Germany travel questions.
A one consultation with Cate will save you hours – if not days – of time!
Step 3
Use our growing list of Germany travel guides to help you plan your perfect trip to Germany. Where would you like to begin?
New to Germany travel?
Take a look at our first-timers guide.
Wondering how much you can do in a 10-day trip?
Read our 10 Days in Germany: Itinerary Ideas for the Perfect Trip.
Looking for the perfect accommodations for your trip?
Check out our hotel guides and recommendations.
Want to visit Germany's fairytale castles?
You'll find everything you need in our castle guides.
Planning a visit during the Christmas season?
You'll find these Christmas and Christmas market guides helpful.
Not sure what to pack for Germany?
Take a look at our packing guides.
To get an overview of main cities and regions, explore what to do in each location, find the perfect place to stay, get day trip ideas, and read our reviews, start with these travel guides:
Got a question? Feel free to ask in our free Facebook group or send us an email. We're happy to help!