Where to Buy German Food Online in 2024
This post may contain affiliate links. Read my disclaimer policy.
Looking for German food gifts for someone who loves German cuisine?
Want to create a great gift basket full of German goodies for the holidays?
Miss authentic German food and sweet treats and are wondering where to buy some?
You're in the right place! This guide shows you where to buy the best German sweet and savory favorites and even suggests several types of gourmet gift baskets you can easily create that will satisfy every German food craving.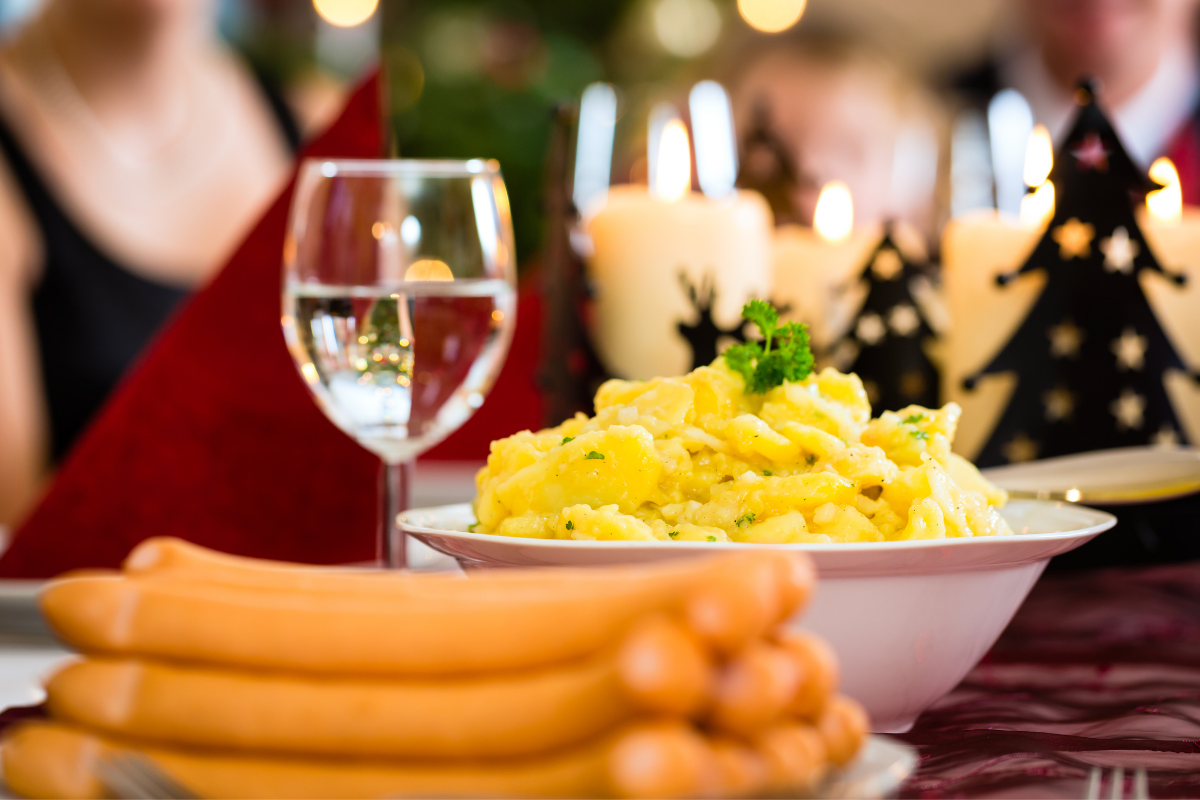 If you've ever lived or traveled in Germany, one of the things you probably miss the most is the amazing food. I sure do – that's one reason I make so many German desserts and German bread and Brötchen at home!
But there are certain German food items you just can't make from scratch at home – or are just easier to purchase. And if you don't have an authentic German grocery store near you, it can be difficult to know where to find your German favorites.
Over the years I've been back in the US, I've hunted for my favorite sweet and savory German foods. I don't have a German shop near me but I have found some things here and there at Whole Foods, Wegmans, World Market, Aldi, and Trader Joe's — things like cherries for Black Forest Cake, delicious Bratwurst when we're craving a Wurst plate, German mustard, and Christmas cookies and chocolates.
And we are fortunate to have an amazing local German bakery offering yummy Brötchen, bread, and pastries (though I mostly make my own at home these days).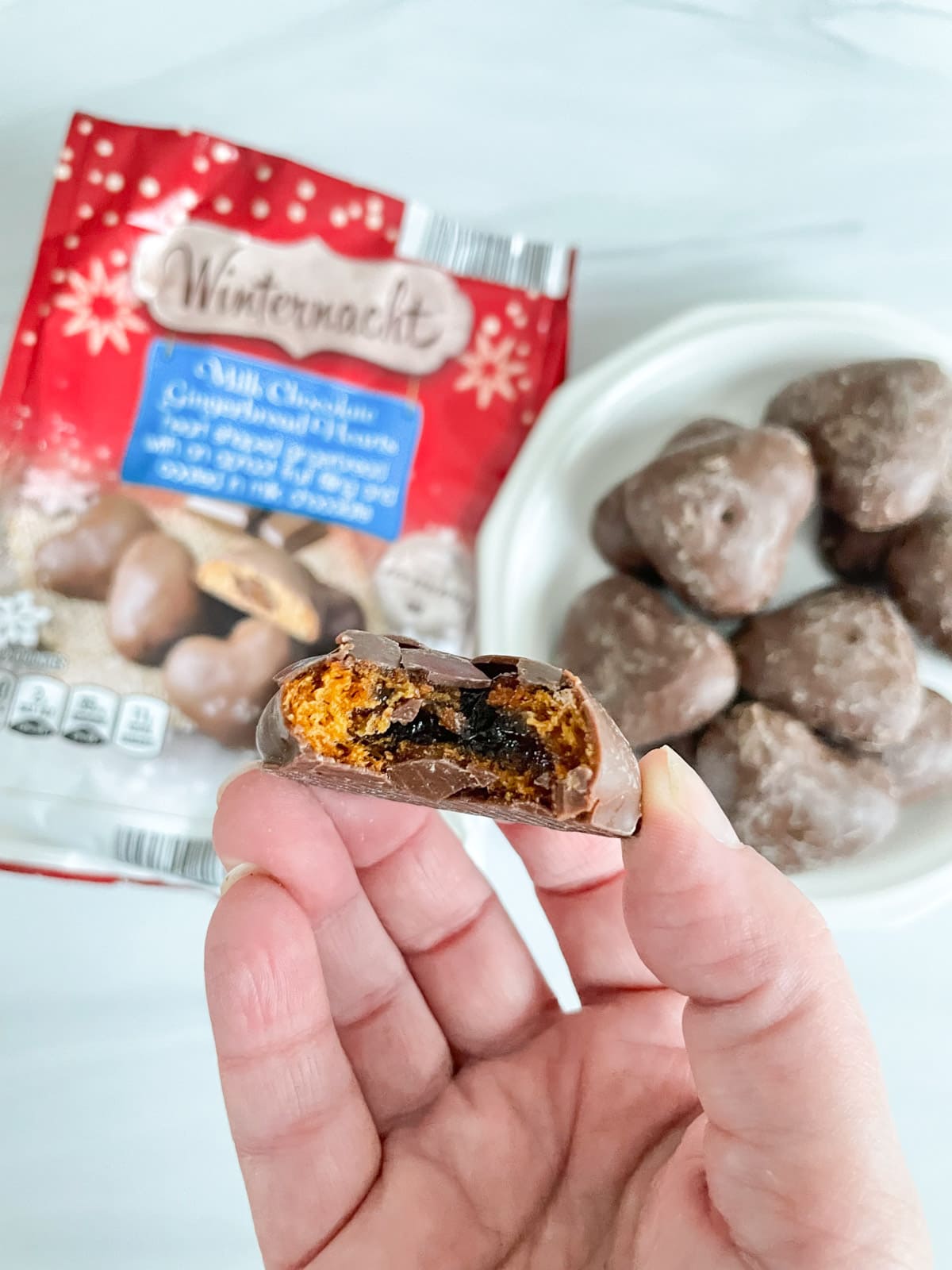 But there are still so many things I can't find in my local area. That's when I turn to Amazon. It's like having my own German store at my fingertips. It's a great place to find plenty of German foods and products online for the whole family. The prices are reasonable, delivery is quick, and there's no membership fee (unless you use Prime, of course).
Aaron and I order so much from Amazon these days, so it's super convenient for us to order the German items that we can't find where we live. I was surprised by how many German products there are on Amazon, such as bread, salad dressing, German candy and chocolate, paprika flavored potato chips, advent calendars, and lots of other German items.
You can even buy some perishable foods like fresh pretzels (or a mix to make your own), cheese, and German sausage to create a custom German gift.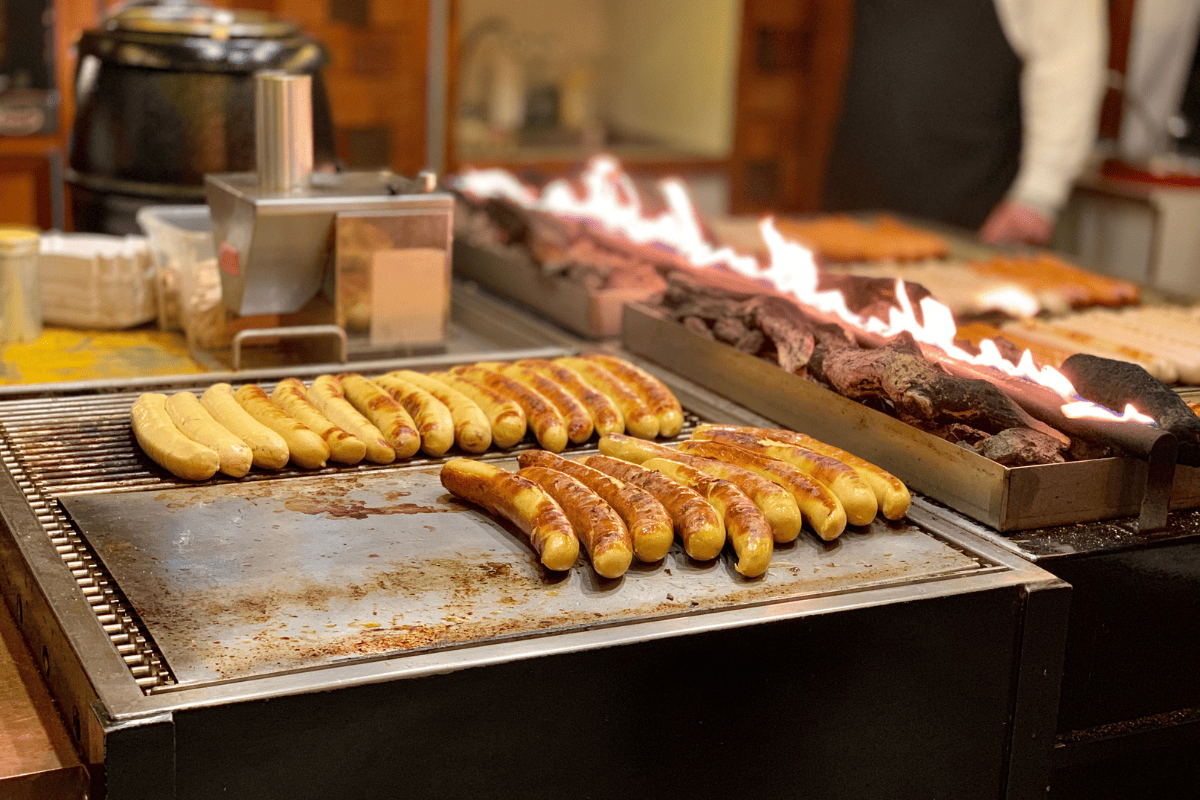 I decided to create a list of German food online to make it easy for both me and you to find what you're looking for.
I also put together some German food gift basket ideas because how fun would it be to receive an authentic gift from Germany for a birthday, anniversary, Mother's or Father's Day or other holiday? I mean, who wouldn't enjoy a little taste of Deutschland?
You could also order what you need for an Oktoberfest party (be sure to check out our guide to traditional Oktoberfest outfits!), a Germany-inspired birthday party or even a German beer tasting party?
As the German saying goes…Guten Appetit!
German Food Gift Basket Ideas:
#1 – Kaffee und Kuchen (Coffee and Cake)


For the perfect Kaffeepause! You'll feel like you're in a cozy cafe in small town Germany.
#2 – German Cake Mix Sampler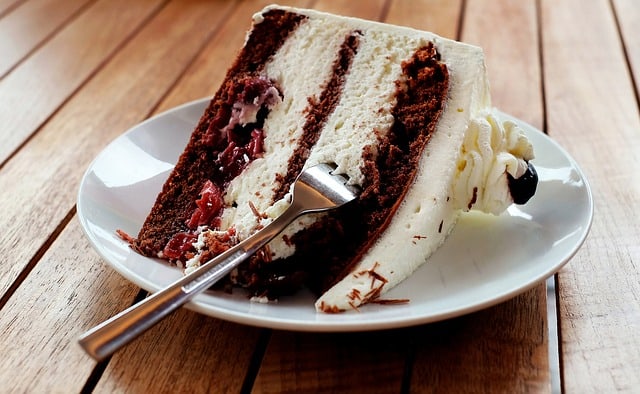 Perfect for German cake lovers!
#3 – Traditional German Dinner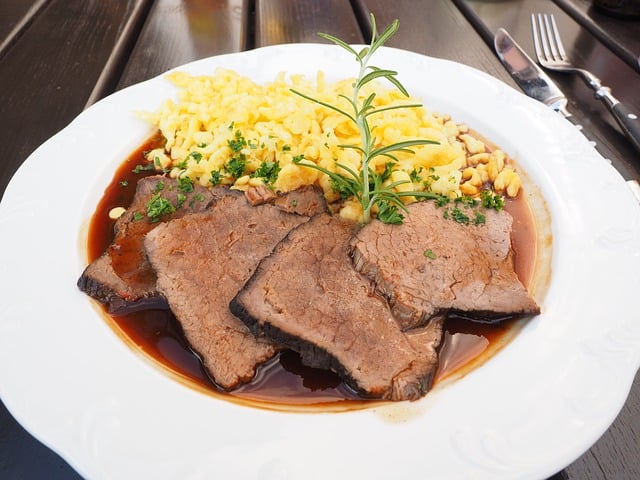 For the perfect Abendessen!
#4 – German Condiments Sampler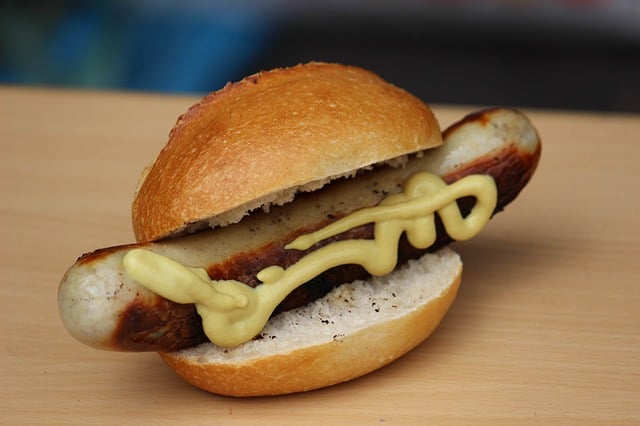 Perfect for Wurst lovers!
#5 – German Chocolate Sampler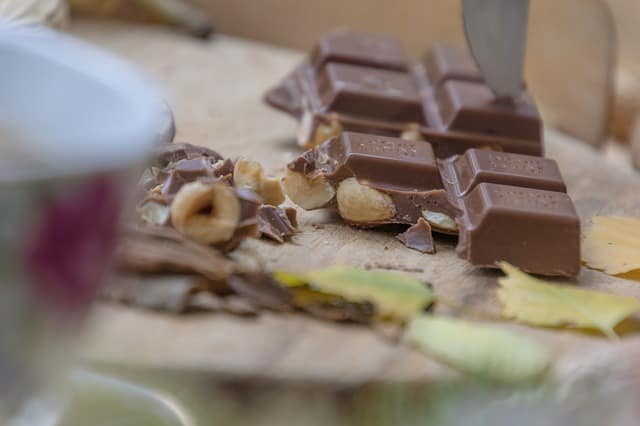 Perfect for chocolate lovers!
#6 – Best German Snacks
Perfect for satisfying your munchies, German style!